SB: a Local Perspective
By: admin / 30 Oct 2017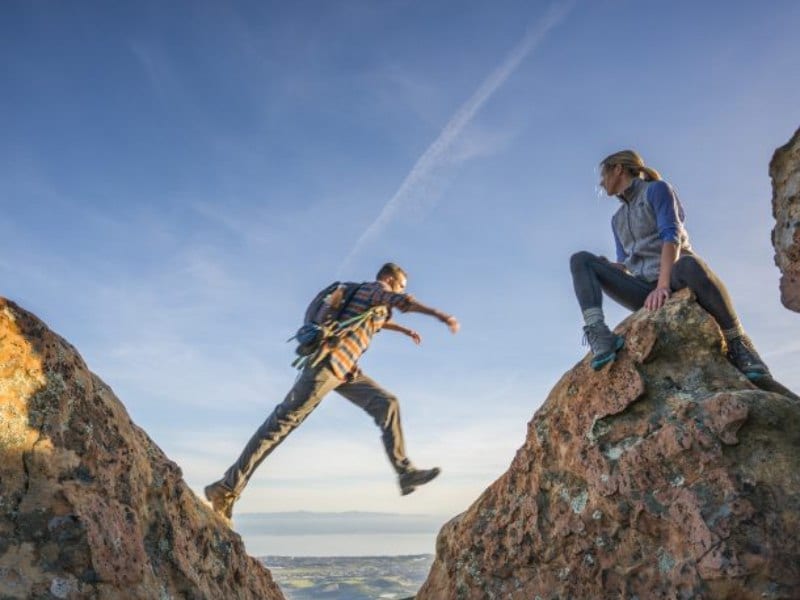 We all know the best way to travel is to gain the local's perspective. Through connecting with locals, you can learn the heartbeat of a town and dive deeper into the region's unique culture and activities. As family owned and operated, we take true hospitality seriously and love to invite guests not only into a relaxing, comfortable hotel experience but to be feel at home in our city, too!
We asked some of our staff members to share their favorite thing to do in SB on a day off.
#1 Picnic at Franchesci Park: William at Inn by the Harbor
First, make a stop at Lazy Acres – a small health foods store on the mesa – to pick up your favorite picnic items. Think: local fruit, charcuterie, wine, fresh baked breads…..Mmmm…..Now, that you have some treats – drive the spectacular APS (Alameda Padre Serra) for huge Riviera views until you reach your final destination – Franchesci Park. Tucked in the hills behind downtown, this park is a true, hidden gem and will give you a whole new perspective on just how beautiful Santa Barbara truly is.
#2 Dine at Shalhoob's Meat Co.: Jarrod at BW Plus Pepper Tree Inn
The Patio at Shalhoob's might be a new addition to the ever growing Funk Zone, but don't let that fool you – Shalhoobs has been a family owned business in Santa Barbara since 1973. Their focus on high quality meats and really exceptional BBQ is a very welcome addition to Santa Barbara's restaurant scene. After a day of beer or wine tasting, nothing will taste better than one of Shalhoob's famous smoked Tri-Tip Sandwiches.
#3 Sunset Hike at Lizard's Mouth: Roe at the BW Plus Encina Inn and Suites
What might you expect on a sunset hike at Lizards? Imagine: rolling hills featuring a rock garden including one shaped like a lizard's mouth, unbeatable views of the Pacific, fire-like colors that fill the sky. Lizard's Mouth is absolutely a local gem. Located 30 minutes up the mountain behind Santa Barbara, you will be so glad you took the breathtaking drive to this look out. Even better, make a day of it and visit the historic, Cold Springs Tavern – ten minutes past Lizard's Mouth for a refreshment and famous Tri Tip sandwich.
Photo Credit: #2 David Collier courtesy of Visit California