The Spirit of Fiesta is Alive!
By: Kristyn Huang / 26 Jul 2018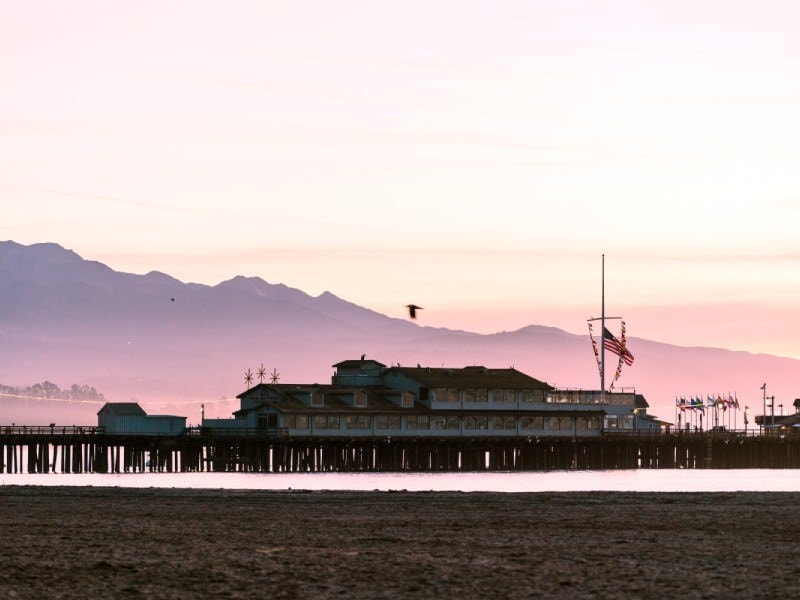 The best cultural activities to enjoy in Santa Barbara.
1. Take the El Paseo Wine Tour with Eat This, Shoot That and learn about the history of the Presidio, located in the heart of Downtown, while enjoying some of our region's finest wines.

2. Stroll along Stearn's Wharf, California's first working wharf which was built in 1872.
3.Enjoy a docent lead tour at the Santa Barbara Mission, which is considered the Queen of the Missions. Don't forget to stop and smell the roses at the Mission Rose Garden after your tour.
4. Explore the Santa Barbara County Courthouse, finished in 1929, this iconic building is the centerpiece of Santa Barbara's Spanish Colonial Revival Architecture. Be sure to make your way to the mural room and to the top of the clock tower for spectacular views.
5. Visit Santa Barbara's Historical Museum and find out how SB became the American Riviera. Explore the current exhibit: Missions in Water Color.
6. Discover the unique flair and historic architecture of Downtown Santa Barbara on the Red Tile Walking Tour.
For a complete list of events and activities, visit our calendar. Be sure to make your reservation direct, for the best rate online.
Photo Credit: Photos 1, 2, 4: Blake Bronstad via Visit Santa Barbara